Terraolivo
Mediterranean
IOOC
During the years, the competition gathered reputation and appreciation amongst members of the worldwide and Israeli Extra Virgin Olive Oil industry.
Nowadays Terraolivo is considered to be one of the most important and influential competitions worldwide.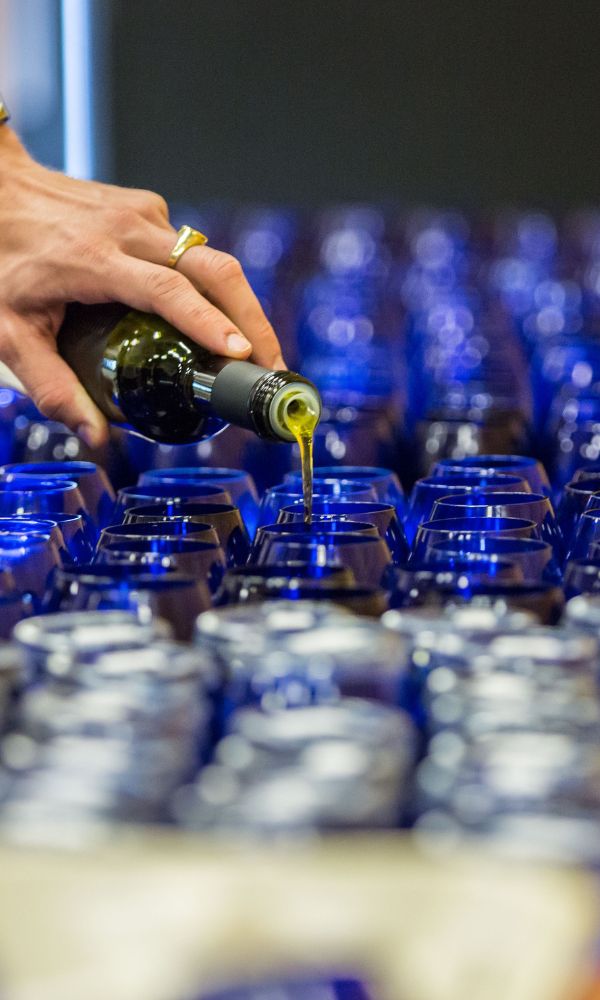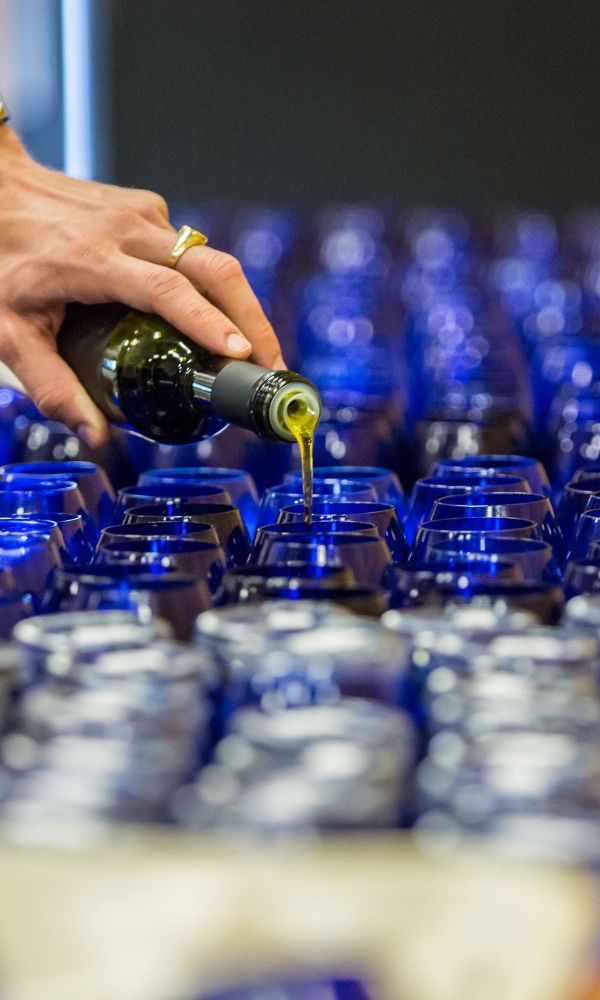 Registration begins November 23rd, 2022
Samples shipping deadline June  4th, 2023
Terraolivo competition starts June 5th, 2023
Awards announcement June 25th, 2023
best in class,
world known,
EVOO tasters
Terraolivo tasters panel is composed of the most experience EVOO tasters out there. Experts from Israel and especially from abroad, among them Olive oil writers, buyers, leading EVOO producers, and influencers.
Our vision is to bring and spread the EVOO's quality & health benefits information and to support the consumers, the chefs, and restaurants owners, choosing the best of class EVOOs producers all over the world.